The official preparatory group for the Chinese Civilization Exhibition (中華文明博物院) in Hengqin was established on April 26, 2023.
The exhibition project is supported by a dedicated group of private collectors who specialize in acquiring ancient Chinese art. Their extensive collection includes priceless cultural artifacts from various dynasties, with a focus on famous authentic calligraphies and paintings.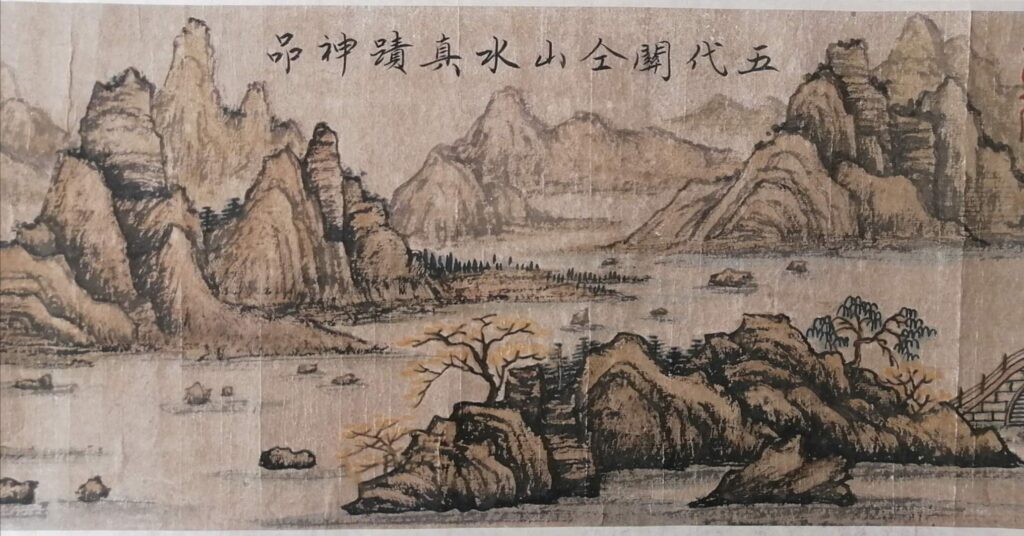 Part of "Mountain and Water" by Guan Tong (907-960) of Five Dynasties
These donors aim to enable more people to appreciate ancient Chinese art by showcasing the breadth of Chinese civilization and providing cultural education to a wide audience.
Chinese Civilization Exhibition Company Ltd. has recently been registered in Hong Kong and Macau. The company's first exhibition hall is to be established in the Guangdong-Macau In-depth Cooperation Zone in Hengqin.
In anticipation of a permanent museum, the preparatory group intends to set up a temporary exhibition hall. This hall will host cultural exhibitions for the public, mainly targeting primary and secondary school students.
Ye Chu Qiao, the head of the preparatory group and a private collector of Chinese art, pointed out that Chinese civilization has a rich history that spans thousands of years and serves as "the "foundation of the Chinese nation"
"If we want to cultivate cultural confidence and achieve national rejuvenation, it is important to preserve and perpetuate the legacy of traditional Chinese culture to draw wisdom and strength from its rich heritage," Ye said.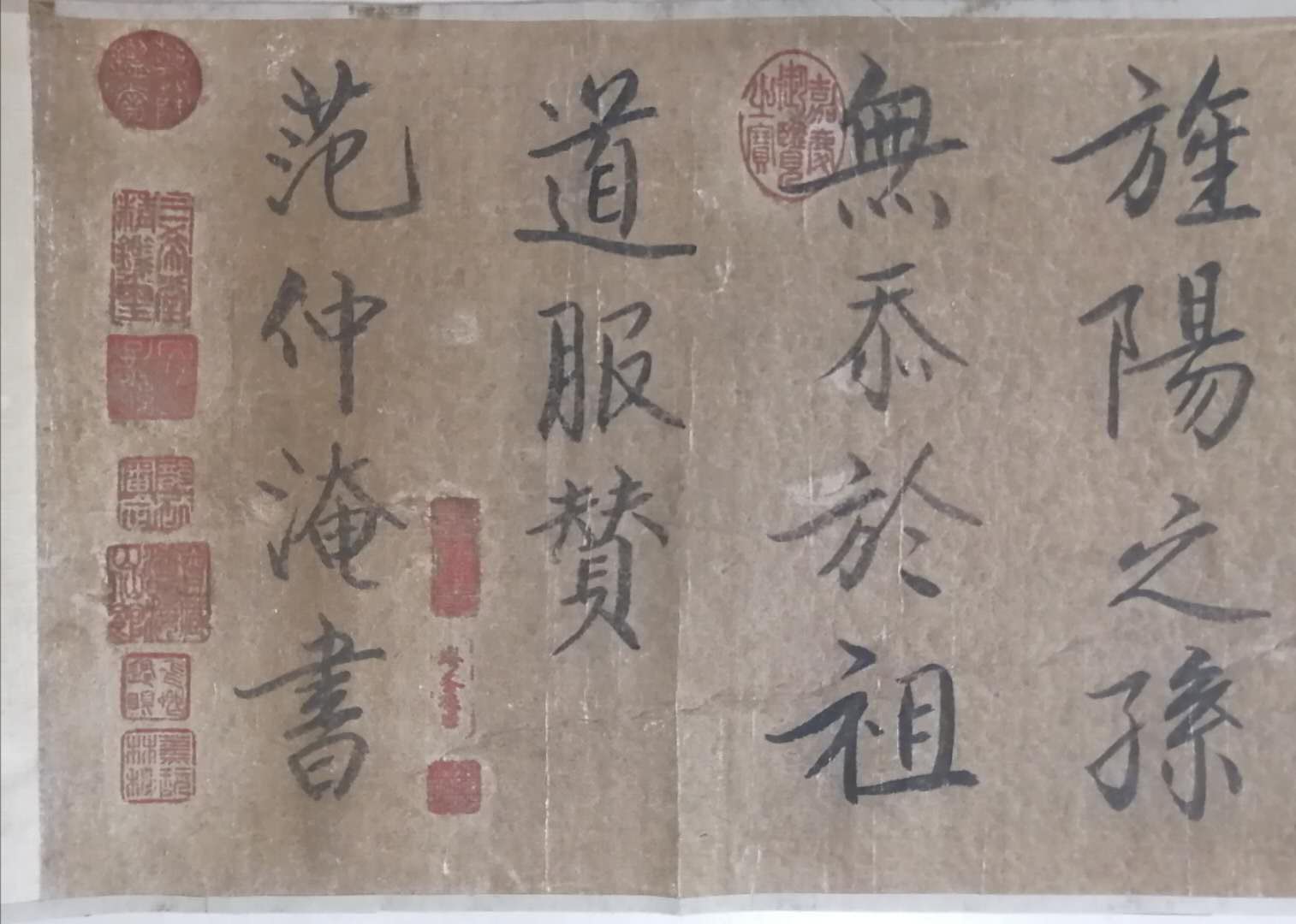 Part of "Ode to Daoist Dress" by Fan Zhongyan (989-1052) of Song Dynasty
Chinese cultural artifacts include four main categories: Calligraphy and painting, bronze wares, porcelain, and jade jewelry. The first phase of the exhibition on Chinese civilization will feature the series "Chinese Millennium Cultural Relics of Calligraphy and Painting – Ye Chu Qiao's Collection" The preliminary list of Ye's calligraphy and painting collection includes over 180 pieces, covering a period of 3000 years from the Spring-Autumn period to the Qing Dynasty, most of which have never been made available to the public.