TianJi Partners, a leading provider of digital risk protection (DRP) services in China, recently opened its Zhuhai office to expand its reach to Hong Kong, Macau and international markets.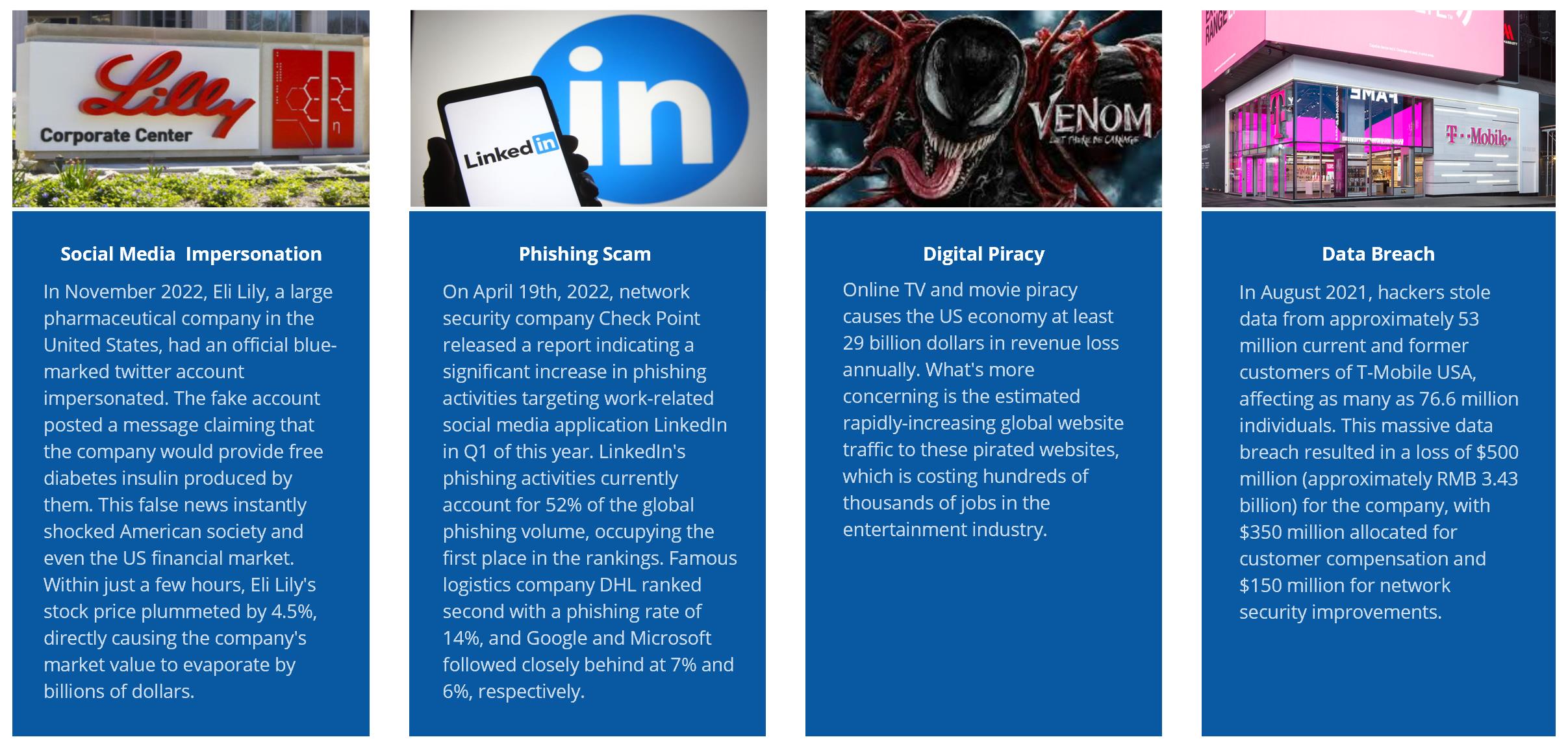 Various threats of Internet
The move is part of the company's strategy to increase its presence and meet the growing demand for DRP services in the Guangdong-Hong Kong-Macau Greater Bay Area (GBA).
The GBA is one of China's most dynamic and important integrated economic regions, where enterprises are prioritizing digital transformation.
However, protection against digital risks has become increasingly urgent in the region, as governments, financial institutions, and enterprises in the region often become prime targets for attacks.
Common digital risks include brand impersonation, phishing scams, piracy and infringement, and data breaches.
TianJi Partners offers DRP solutions that protect against the risk of brand impersonation on various platforms, including web services, app stores, social media, and the deep and dark web.
When the system detects new cases of brand impersonation, real-time alerts are sent to brand owners so that immediate action can be taken to shut down these fake and often harmful services.
The company's technical team consists of industry experts with more than 10 years of experience who have a deep understanding and rich practical experience in areas such as threat intelligence, digital risk, big data analytics and artificial intelligence.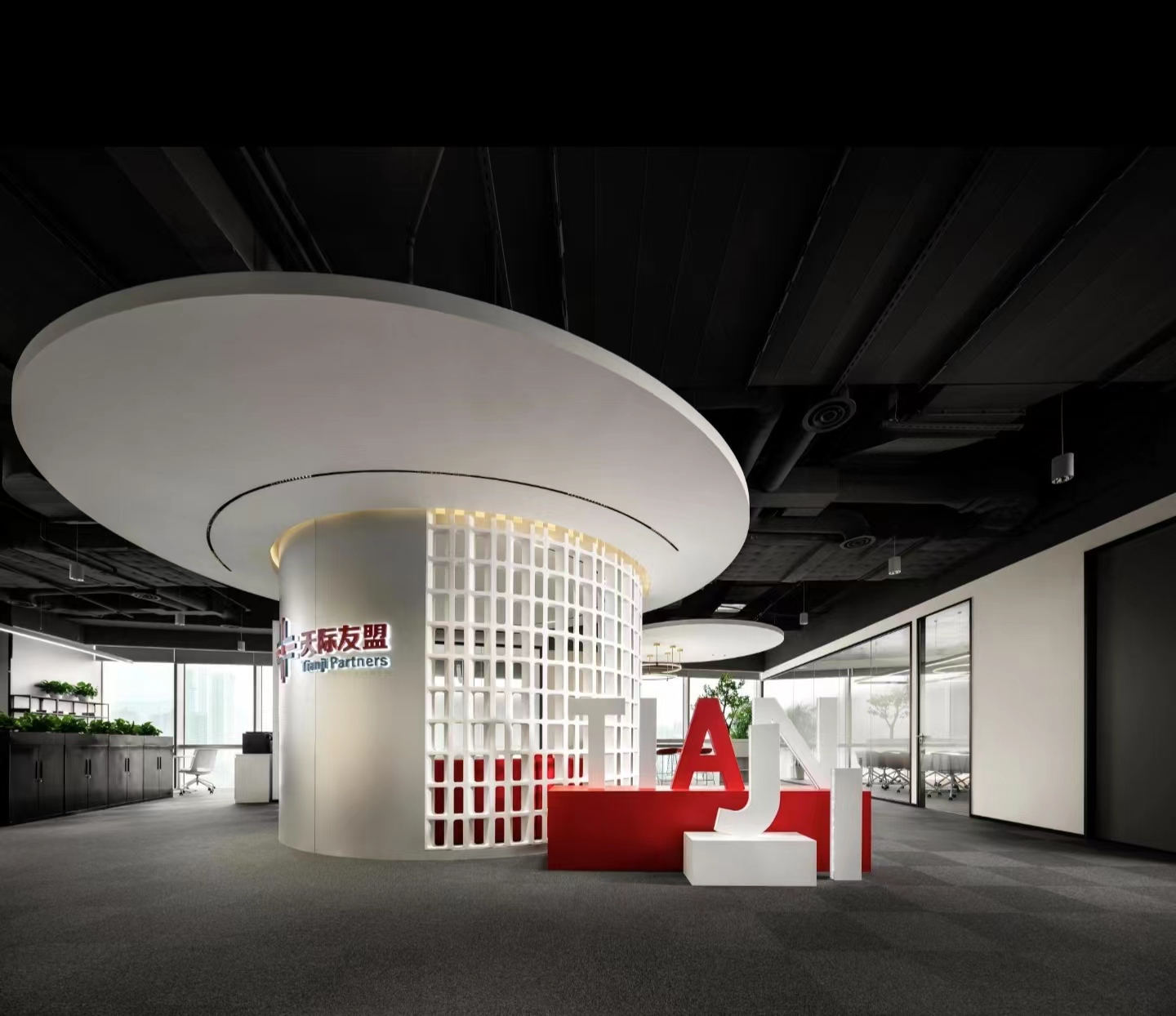 New office of Tianji Partners in Zhuhai
With the establishment of the Zhuhai office, the company aims to leverage its specialized threat intelligence research capabilities to contribute to the growth of GBA and collaborate with other institutions in the region.
TianJi Partners is currently headquartered in Beijing, with offices in Shanghai, Shenzhen, Guangzhou, Zhuhai, Xi'an, Shenyang, Changchun, Harbin, Changsha, Shijiazhuang and Taiyuan on the mainland. It also has overseas offices in Hong Kong and Macau.