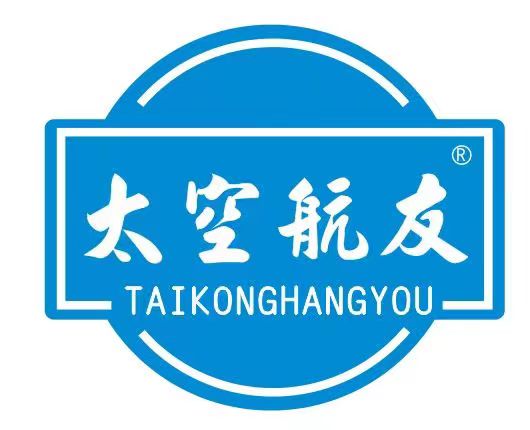 Industrialized agriculture has brought devastating disasters to our planet. Chemical fertilizers, pesticides, and various modern planting and feeding technologies that go against the laws of nature are undermining and destroying the ecological environment in which we live, such as land, water, air, forests, food, and so on. The health, fertility and reproduction of humanity are seriously threatened. The traditional way of agricultural production cannot satisfy the needs of human survival, while the industrialized model violates the law of heaven, destroys the natural ecology of human survival, and will lead human beings into a dark abyss.
Herbaceous agriculture, the rebirth of Shennong in the new era, leads to a path of revival for the heritage and development of the great Chinese agricultural civilization.
Zhuhai Taikong Hangyou Agricultural Science and Technology Co. Ltd. was established in 2017 and is headquartered in Hengqin. Taikong Hangyou (aerospace friends) has built a digital agricultural ecosystem focusing on the plant-based agricultural industry, with the support of national strategic resources, space biotechnology and feed industry. The company focuses on independent research and development of seedling cultivation and provenance cultivation technologies that benefit agricultural microorganisms. It has innovation and invention patents estimated at more than 100.
From raising fodder plant seedlings to coarse, fine and ultra- fine processing, extraction and reorganization at various levels, the company will build a fodder plant industrial chain as the core to reduce costs, increase efficiency and improve quality, promote the transformation and upgrading of traditional crop, livestock and aquaculture industries, and support the diversified development of the industry.
At the same time, the specialized operation and management of the "Taikong Hangyou digital agricultural ecosystem" will achieve the integration of research, production, marketing and service of agricultural products. The combination of resources and complementary advantages of ecological partners will be promoted. Diversified industrial chains and a closed loop of ecological circles will be established. The brand "Taikong Hangyou" and other brands based on plant safety food products are introduced. This unique ecological system based on plant-based agriculture will revitalize rural development and enable sustainable prosperity.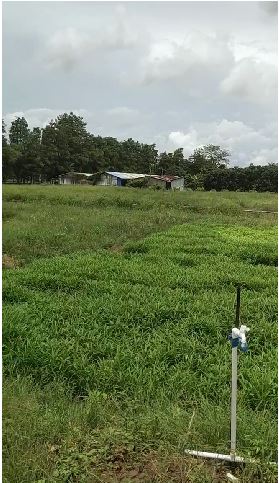 The experiment farm for herbaceous agriculature
Herbaceous agriculture is a unique ecological chain of agriculture, forestry, livestock, sideline farming and fishing, based on innovative technology with full intellectual property rights. It focuses on improving soils and eliminating residues of chemical fertilizers, pesticides and other toxins in soil, water and aquaculture ecology through efficient herbaceous protein conversion technology.
The herbaceous agriculture chain includes a grower network, a distributor network, and a customer network. The company first establishes demonstration bases of herbaceous agriculture in key areas, trains farmers, and incorporates them into the herbaceous farming network by providing them with herbaceous nutrient solutions, seeds, and cultivation and breeding technologies. Through the quality control and certification of their products, qualified farmers become cooperative dealers for herbaceous crops and join the distribution network targeting domestic and international markets. At the same time, the company is building a nationwide network of members to purchase herbaceous farming products through an e-commerce platform. This membership network will become global as the entire herbaceous cultivation system matures.