Mary Tang, owner of La Taverna, an Italian restaurant in Hengqin, described her entry into the business as a "fluke."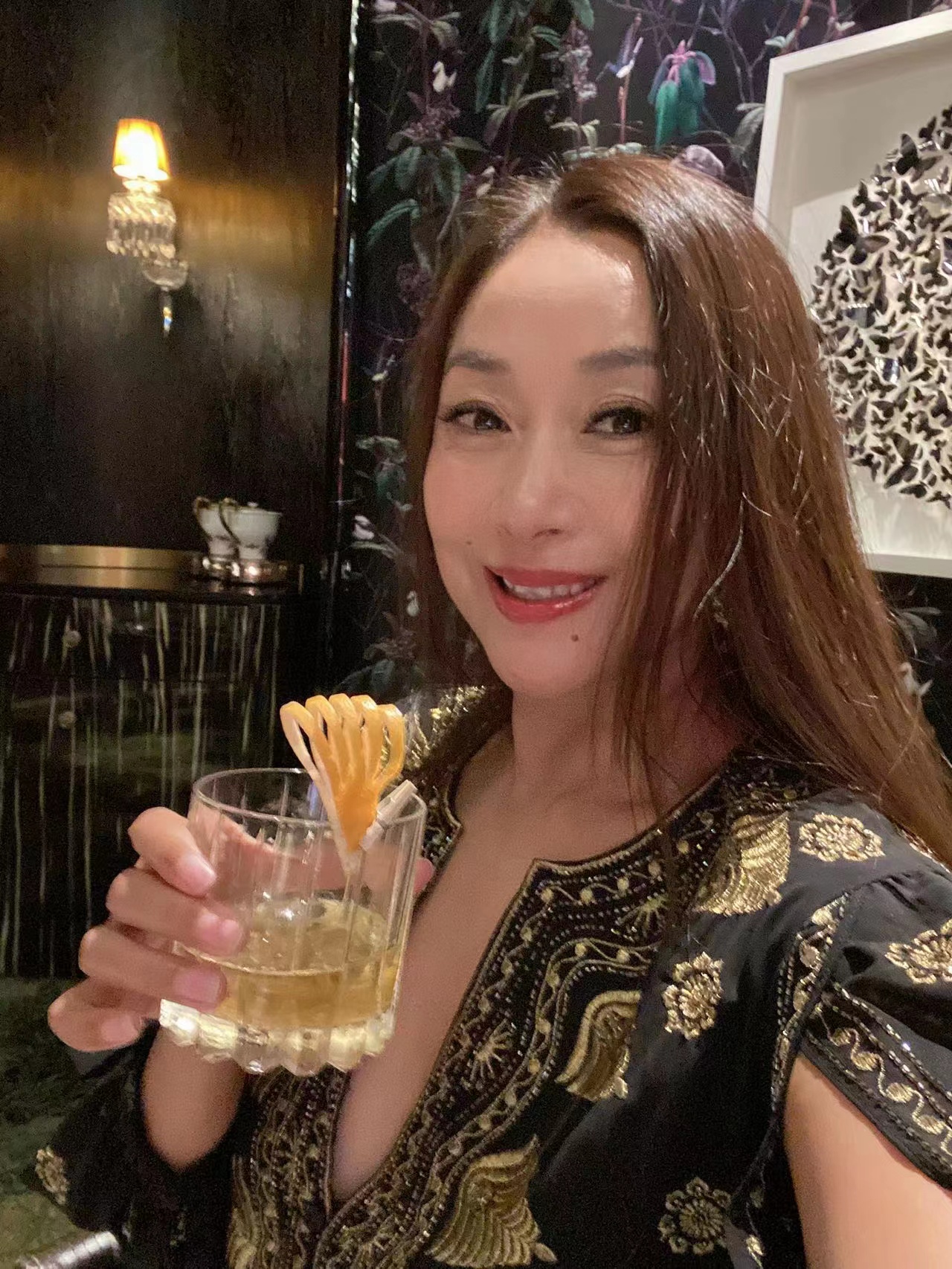 Mary Tang in her restaurant
In 2018, she was working as an office worker in Macao when her friend invited her to open a restaurant together in Hengqin. At that time, Da Hangqin Development Company offered some beneficial measures for investors. Mary was hesitant at first because Hengqin was a very underdeveloped island at that time. But she changed her mind after visiting the Central Collection shopping promenade and decided to open the restaurant.
The restaurant business did very well, and several big events were held before the outbreak of COVID -19 in January 2020. During the epidemic, many restaurants had to close as part of pandemic prevention efforts. They were struggling to keep the restaurant alive until 2021, when the partner wanted to close the restaurant because it was costing too much money. But Mary was reluctant to part with it. So she bought the shares from her partner and started running the restaurant on her own.
She said she takes care of the restaurant like her child and tries to cut expenses in different ways. She also learned many skills such as procurement, cooking, packing, etc. During the Covid 19 epidemic, rent, grocery and food delivery prices fluctuated, but menu prices could not be changed frequently. She said, "It's really not easy to keep the business going."
She also said the staff was very cooperative. When the disease situation was serious, they were willing to take unpaid leave. "We persevered together so the restaurant survived and is very successful today," Mary said.
The Italian cuisine is geared toward a small market of special customers. La Taverna mainly attracts returning customers, especially foreigners in Zhuhai. During the epidemic, many foreigners moved away, and Mary made some changes. She developed new dishes and made the menu a mixed cuisine. She added fried rice and some Portuguese dishes, which are preferred by the Chinese. The feedback was encouraging, and Chinese customers started coming more often. She said her main goal was to offer delicious food to attract Chinese guests.
Now that business is booming, Mary plans to open a second restaurant in Hengqin. She believes that the restaurant industry in Hengqin has good development opportunities. On Valentine's Day, she had a band at the restaurant, and people were lining up. Mary said, "My principle is to prepare delicious Western food for customers who like Western cuisine."
For the second restaurant, she plans to make it a bar restaurant. The dishes will be beautifully presented. During the day, guests can have light meals or afternoon tea. In the evening, it will turn into a bar with a band, so guests will have a sense of entertainment. In the future, it will also offer some interesting activities, such as dancing for customers or pizza making for children.
Mary recommended that La Taverna's signature dishes are Italian pizza, beef with black truffle, grape-flavoured sausage, roast chicken, classic lasagna, etc.
[Reported by Alice He]