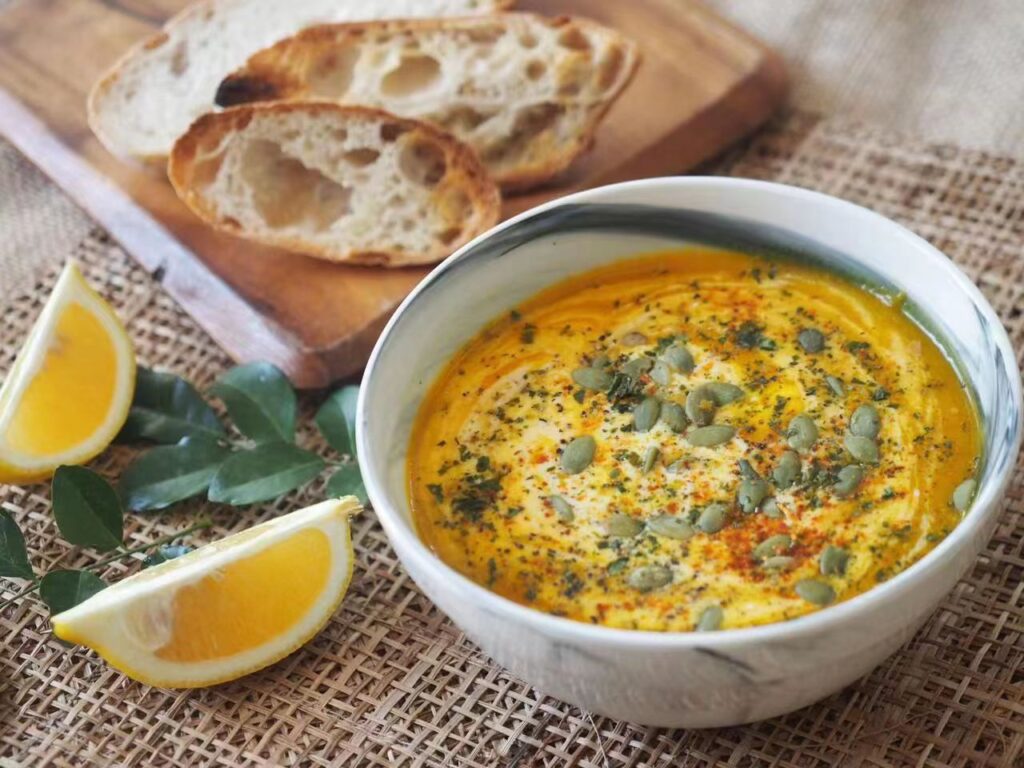 As a foodie, discovering and learning about VEDGE is an inspiring experience. VEDGE is Macau's pioneering plant-based snack bar and bakery dedicated to promoting a greener community by offering vegan workshops, products and services. Their passion for veganism and love of food combine to create healthier options that are vegan, gluten-free and allium-free.
Indulging in desserts is the ultimate pleasure, but vegan desserts often lack flavor and have a dry texture because they lack butter and creamy milk. VEDGE addresses this challenge by replacing these ingredients with healthy alternatives like super seeds, plant-based milks, unrefined raw cane sugar and pink Himalayan salt. Through their dedication and techniques, they manage to bake delicious vegan treats while maintaining their moisture, flavor and quality. Their goal is to show that vegan baking, cooking and eating can be just as delicious as non-vegan options while promoting overall wellness.
VEDGE is inclusive and welcomes people with lactose intolerance, diabetes, gluten allergies, or those who are simply health conscious or curious. Their goal is to make sure no one feels excluded and to raise awareness of the benefits of a sustainable and plant-based lifestyle through community workshops.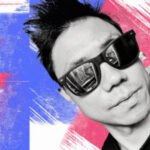 Bay Gourmet
By Batuzkar